About Granada
Granada is a city with a rich and important Islamic cultural legacy. Granada is in the heart of Al-Andalus, located in southeastern Spain between the Mediterranean Sea and the Sierra Nevada, the highest mountain range of the Iberian peninsula.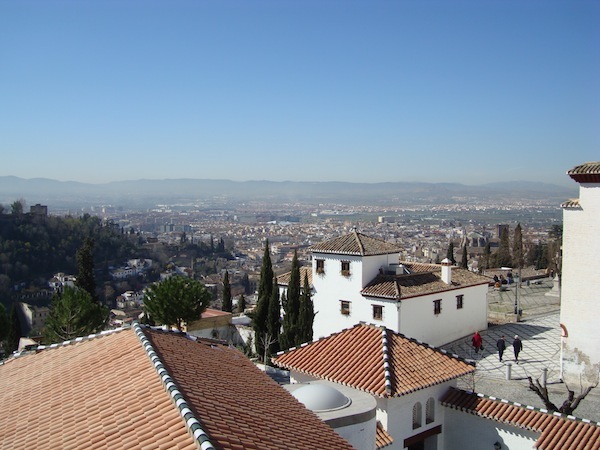 With more than a thousand years of recorded history, Granada is famously known as the site of La Alhambra along with the historical Albaicín quarter and many other architectural and religious monuments.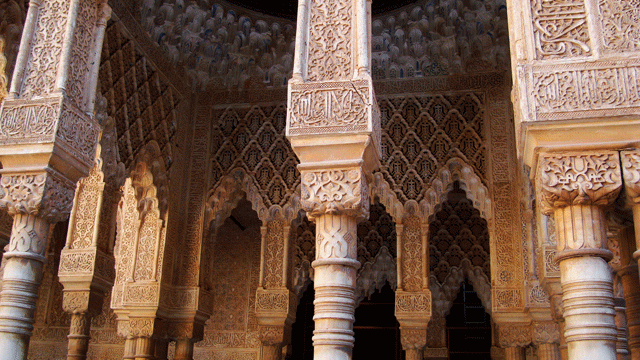 Near Granada
Granada is about 250km from Sevilla and easy to access by train, car and bus. Cordoba, another city with an important Islamic cultural legacy, is 2.5 hours away, while Madrid is located 4.5 hours away by express train. While Granada is near the Mediterranean coast city of Málaga (140km), it is also within 3 hours of Cadiz and the Gibraltrar Strait, Spain's maritime border with Morocco in North Africa. Each of these surrounding cities also share a rich Islamic history and important cultural and historical sites.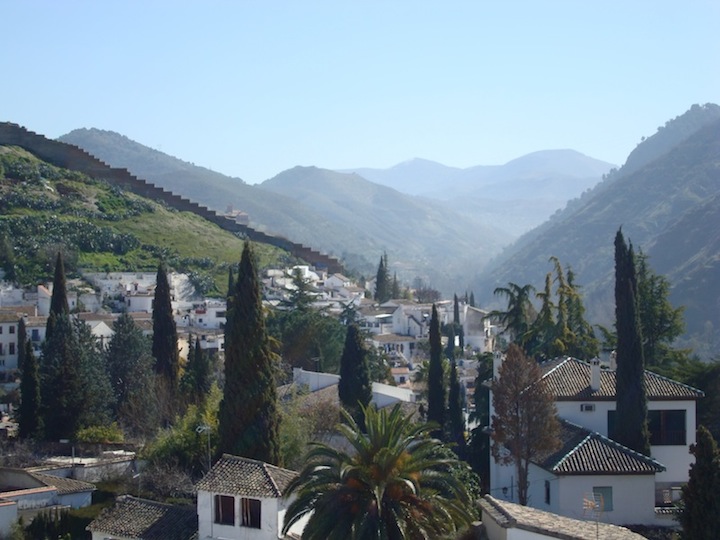 How to get to Granada
You can fly directly to Granada through various airlines
You can also fly to the Málaga Airport located 85km away from Granada. Be sure to check RYANAIR.COM for cheap flights from a number of European cities. From Málaga, there is a train that takes approximately an hour and which leaves every hour.
Many of you might decide to fly to the Sevilla or Madrid Airport and make your way to Granada via train or bus. For information on train routes, departure times and rates check RENFE.
Bus schedules from various cities vary, as there are several different bus companies that operate in Spain. More information on some of the various companies can be found here.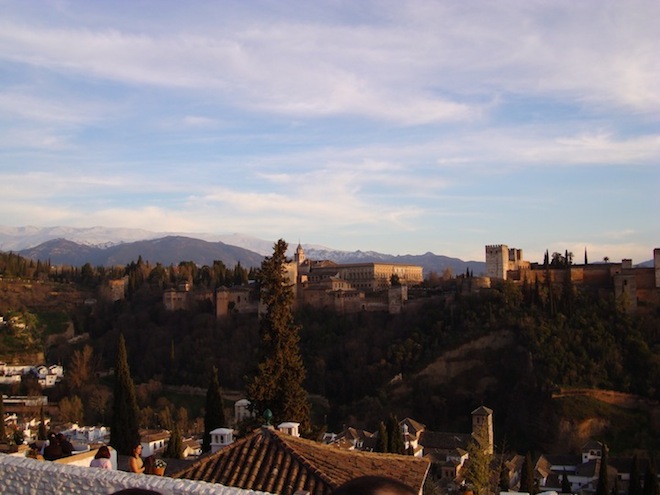 Tourism Links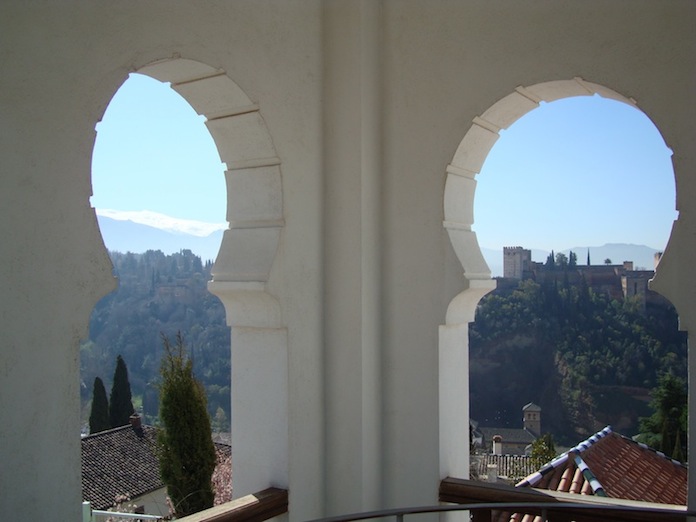 Living and Research in Granada